About the AGCO Agriculture Foundation
The AGCO Agriculture Foundation (AAF), initiated by AGCO Corporation in 2018, is a private foundation with the vision to prevent and relieve hunger through action-oriented agricultural development projects. The Foundation was launched as a thought leader on corporate philanthropy and shared value creation through support of our AGCO purpose. We concentrate on farmer-focused solutions and impact programs to sustainably and equitably feed our world.
Our three key focus areas enable us to explore and identify pathways to transform food systems, contribute to food security, achieve agricultural prosperity and support farming communities and farmers in their critical mission to produce food for the growing population.
Through our holistic, action-oriented approach, we strive to make a real, life-changing, positive and sustainable impact in our farming communities.
Our Foundation Board
Our five board members are the governing body of the AGCO Agriculture Foundation.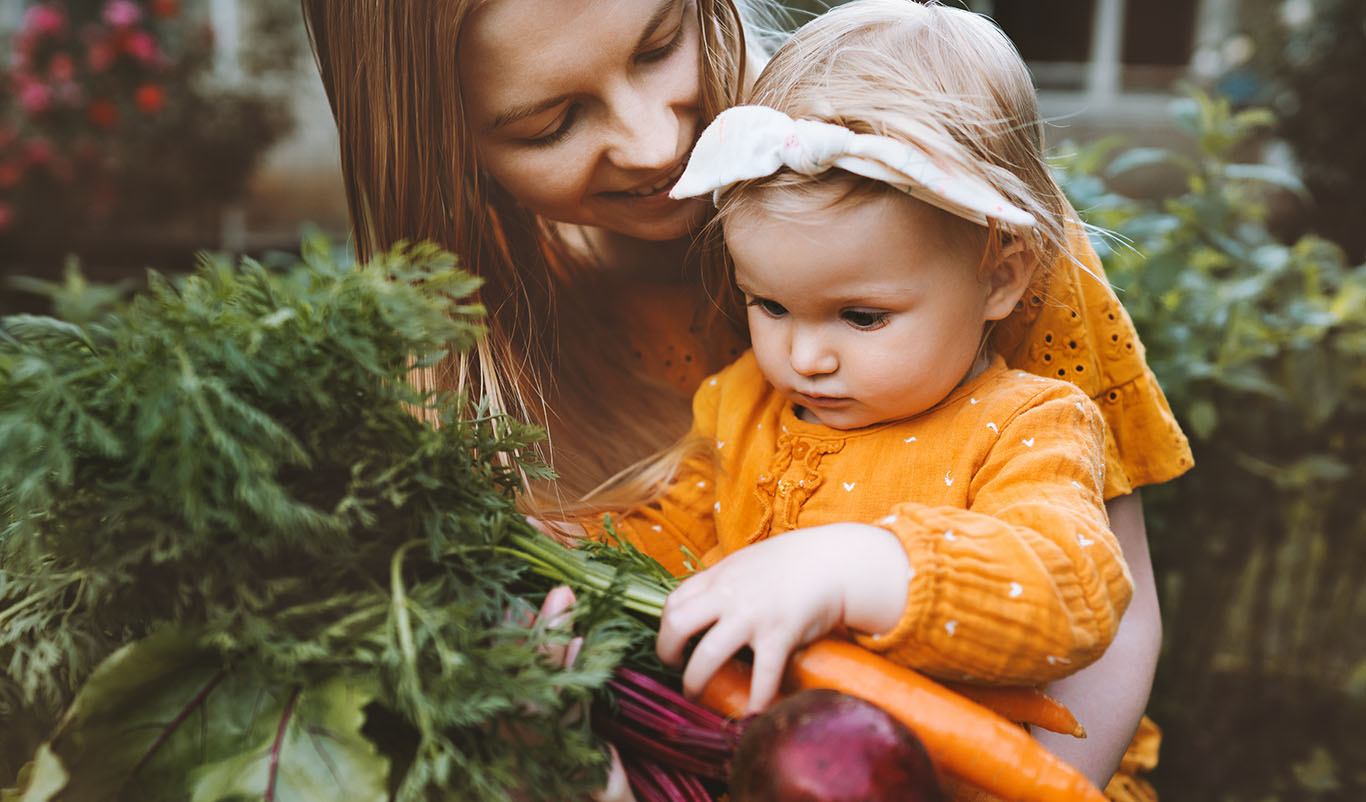 Nutrition & Sustainable Food Systems
Globally, there are successful efforts towards achieving food security and sustainable agricultural development. However, more urgent actions are still needed to build resilient and sustainable food systems in our farming communities. Our farmer-centric approach enables us to explore pathways to achieve nutrition and sustainable food systems by facilitating access to healthy, quality food and nutritious diets for all. We are working to leave no one behind and deliver on our strategic commitment to the UN Sustainable Development Goals.
Food Security
Achieving zero hunger and food security for everyone is essential to a thriving economy and society. As a Foundation, we are committed and strongly focused on initiating and supporting projects that seek to address food security challenges for our farming communities around the globe. There is no life without food, and as such, we are working with partners to design and implement food security programs that address the needs of the farmers and their communities.
Animal Welfare
There is an increase in demand for animal proteins and the ethical treatment of animals across the value chain. Through our farmer-focused solutions and expertise, we support the development of animal welfare solutions in the agriculture industry, improving standards for animal-based food production by ensuring farm animals' care, health, and welfare in our food production. In addition, we develop local animal protein training on our farm facilities and accelerate the impact of animal protein production in farming communities.
Climate Action
Climate change is impacting farmer's livelihoods and our global food supply. Our focus on climate-smart agriculture is helping our farmers and farming communities mitigate and prepare for impacts in order to preserve and improve their livelihoods while sustainably feeding the world. Through our 'climate ag action' programs and initiatives, we are promoting sustainable methods to tackle the specific climate change-related challenges of today's farming communities.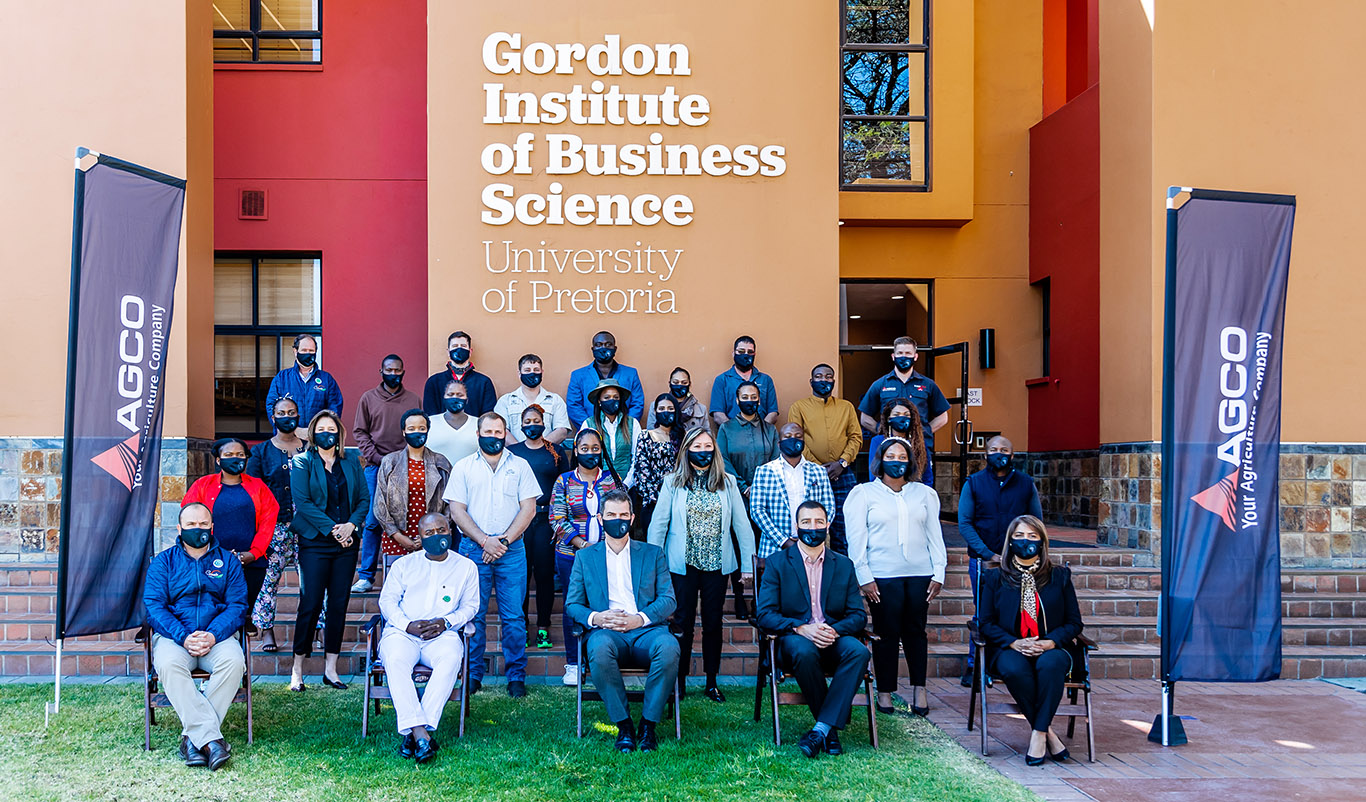 Agricultural Education, Research and Innovation
Agriculture education is fundamental to the global food and nutrition security agenda. Our tailored initiatives on agricultural education, research, and innovations are helping to empower farmers, facilitate capacity and skill development for farming communities, innovate best practices for food systems, and equip young people to take up careers in our agricultural industry.
Advancement of Quality Education
We bridge the knowledge gap by integrating quality agricultural education and training into our initiatives. We believe that access to quality education leads to the enhancement of capacity building and skill development in farming. When we combine this with practical and hands-on agricultural experiences on the field, our students have the right formula for success. We understand the importance of increasing the appeal of agriculture as a career choice for young students, diversifying our industry and empowering farmers to take ownership of their agriculture businesses.
Research and Innovation in Agriculture
We support research and innovation that promote sustainable food systems, improve farmers' productivity and create inclusive economic growth for our farming communities. We identify innovations and fund research on technology and sustainable development in agriculture. In addition, we invest in long-term green innovations and farmer-centric research that benefit our farmers and their communities.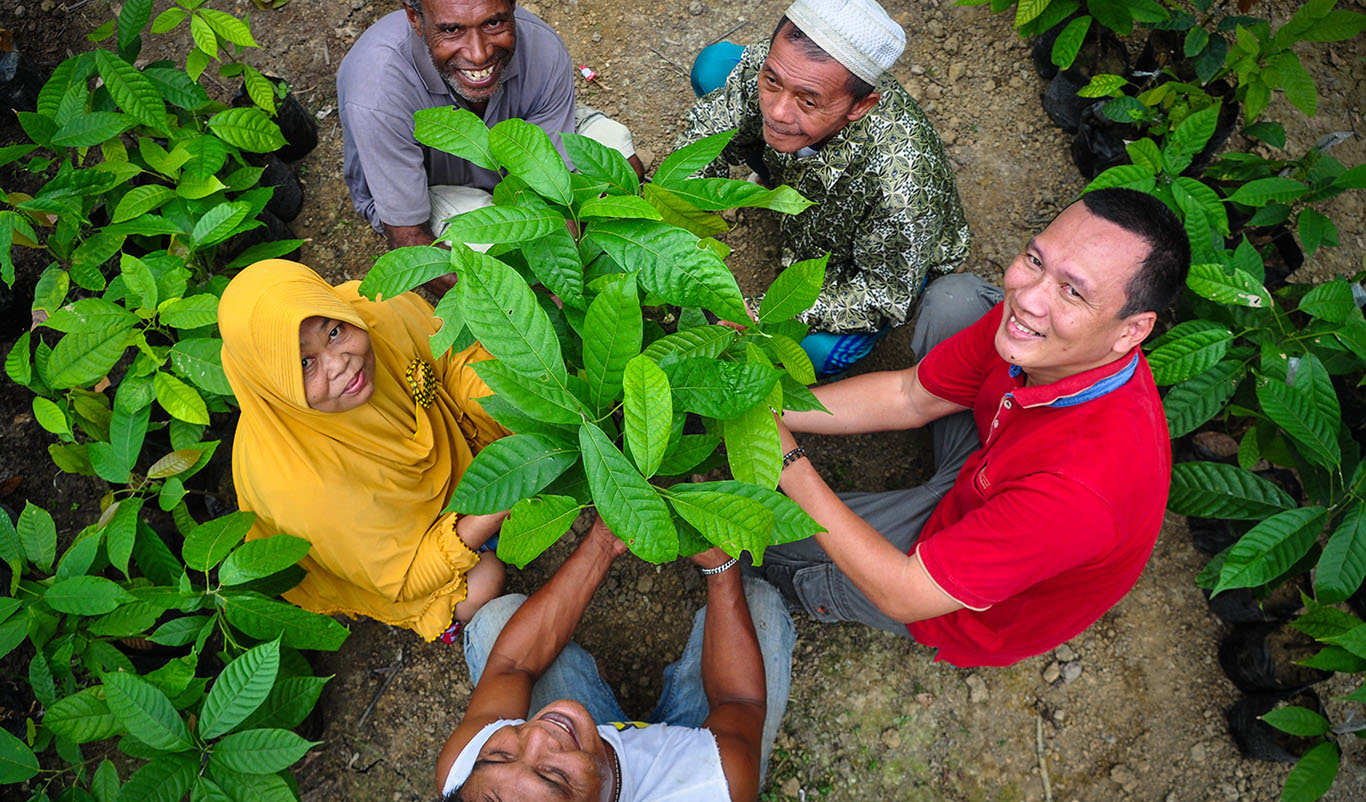 Community Development
Centered to our vision and mission is the community where our farmers live and produce their food to feed the world. We support long-lasting solutions that address challenges facing our farming communities.
Advancement of Community Development
Across our thematic pillars, we focus on the advancement of rural communities. Local challenges centered around achieving resilient food systems and addressing hunger require local solutions by local farmers and their communities. We explore strategic ways to put our farming communities first, creating economic prosperity and building the necessary infrastructure to improve their livelihoods.
Humanitarian and Disaster Relief
We mobilize fast-response and strategic investment to support our farmers and farming communities during disasters and emergencies. We support social, environmental and economic initiatives that enhance long-term strategic development and pathways to the agricultural prosperity of our farming communities. Our action-oriented programs, donations and tailored campaigns help our farmers and their communities recover and rebuild.
Volunteering Program
We walk the talk by pledging our commitment, expertise and resources to causes that strengthen the resilience of our farmers and farming communities. We design, mobilize and support volunteering campaign programs. We incorporate skills-based and community support volunteering activities into our projects to advance our farming communities.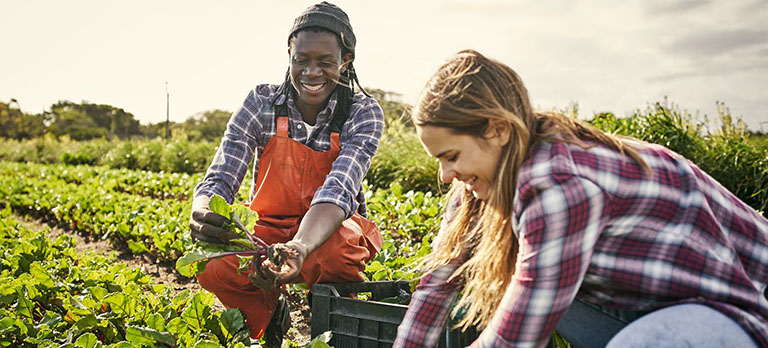 AGCO Agriculture Foundation's
2021 Year in Review
Learn more about our contribution to the Three Key Focus Areas and impact through our agricultural development projects and farmer-focused solutions. View Our 2021 Year in Review Report