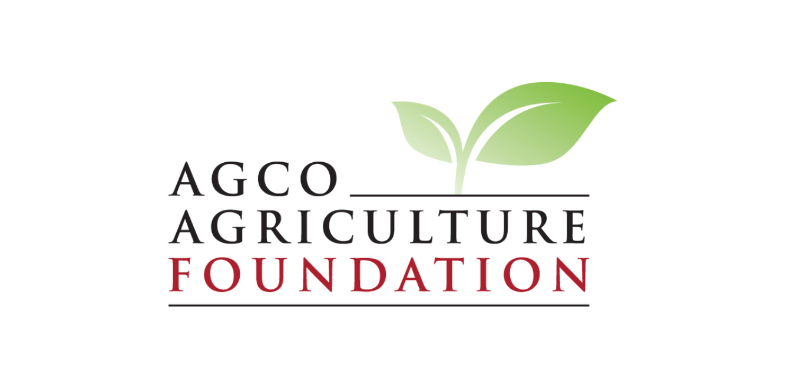 Grant Application
The AGCO Agriculture Foundation (AAF) grant application platform through its community investment software partner, Benevity, is seeking non-profit organizations to partner with in the fight against hunger, climate change and community development in agriculture.
Based on invitation, non-profits are invited to submit applications for impactful and innovative programs which combine various sustainable methods to provide solutions related to our Foundation focus pillars. The proposal from the non-profits must be farmers-centric and address the challenges of today's farming communities. For this grant application cycle, we are accepting grant applications only from invited non-profit organizations.
For more information on our thematic funding areas, refer to the AGCO Agriculture Foundation (AAF) – Focus Pillars. Learn more about eligibility and the application process in the AGCO Agriculture Foundation application document. Check our FAQs document for specific answers to frequently asked questions for the grant application cycle.
Please Note: This Grant Application cycle is only by invitation.