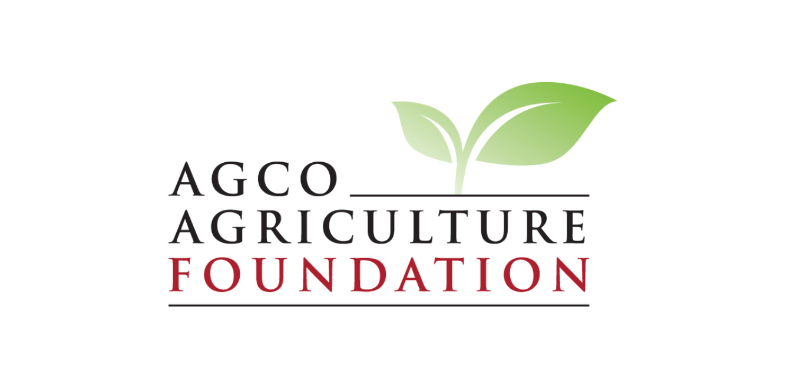 Grant Application
The AGCO Agriculture Foundation (AAF) grant application platform through its Community Investment software partner, Benevity, and is seeking non-profit organizations to partner with, in the fight against hunger.
Non-profits are invited to submit applications for impactful programs that align with our five focus areas and support our mission. Learn more about eligibility and the application process in the AGCO Agriculture Foundation application document.
The Application Portal is now closed as of October 1, 2021. A new grant application cycle will be opened in 2022.