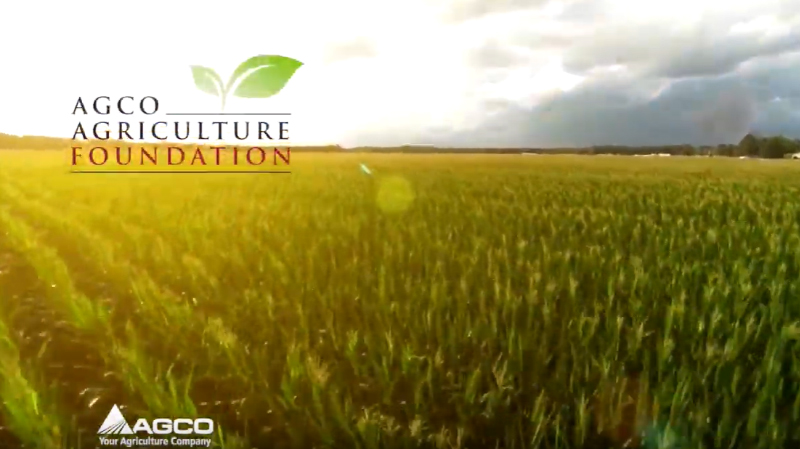 Transforming Lives in Farming Communities
AGCO Corporation launched the AGCO Agriculture Foundation (AAF) in 2018 with one goal in mind: ending hunger globally.
Impact-driven agricultural initiatives for a food-secure world
In our three key focus areas, the foundation takes a holistic approach to Zero Hunger by addressing nutrition and sustainable food systems, quality agricultural education, research and innovation, community and rural development.
As the world's food systems change, the AAF is committed to making an impact locally and globally. Through our farmer-centric approach, we are dedicated to elevating farming communities to ensure that no one is left behind. The AGCO Agriculture Foundation is positioned as a thought leader on corporate philanthropy and shared value creation through support of our AGCO purpose and Farmer-First strategy. The AGCO Agriculture Foundation is a testament to AGCO's farmer-focused solutions to sustainably feed our world.
About the AAF & the Three Focus Areas
Our holistic, action-oriented approach to food security and sustainable agriculture development reaches beyond the typical agriculture industry to attract future farming enthusiasts and support farming communities around the globe. Our work and strategic projects deliver on the Sustainable Development Goals.

Our Purpose: Build needed agricultural infrastructure to meet increasing nutrition needs
Our Vision: Holistic approach to the prevention and relief of hunger
Our Mission: Initiate impactful programs to support food security and sustainable agricultural development in communities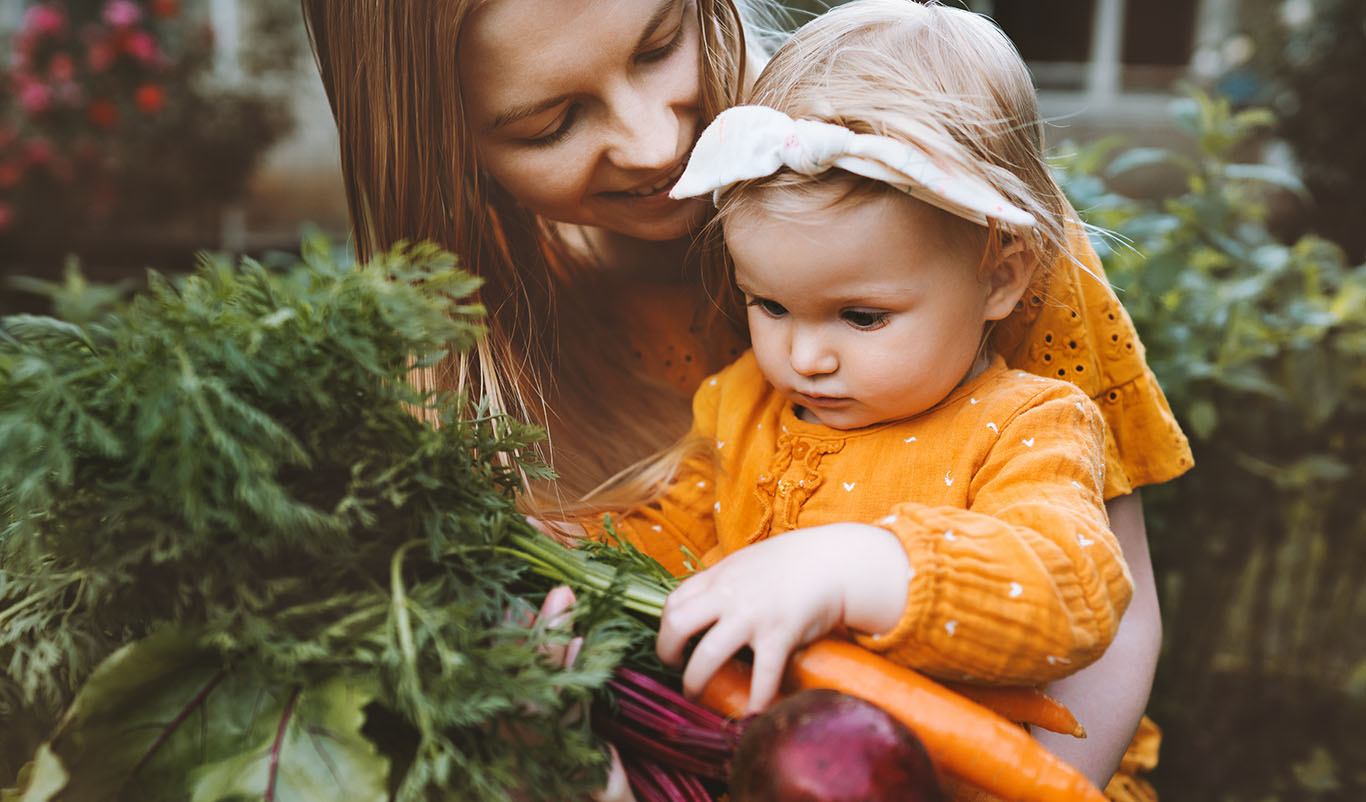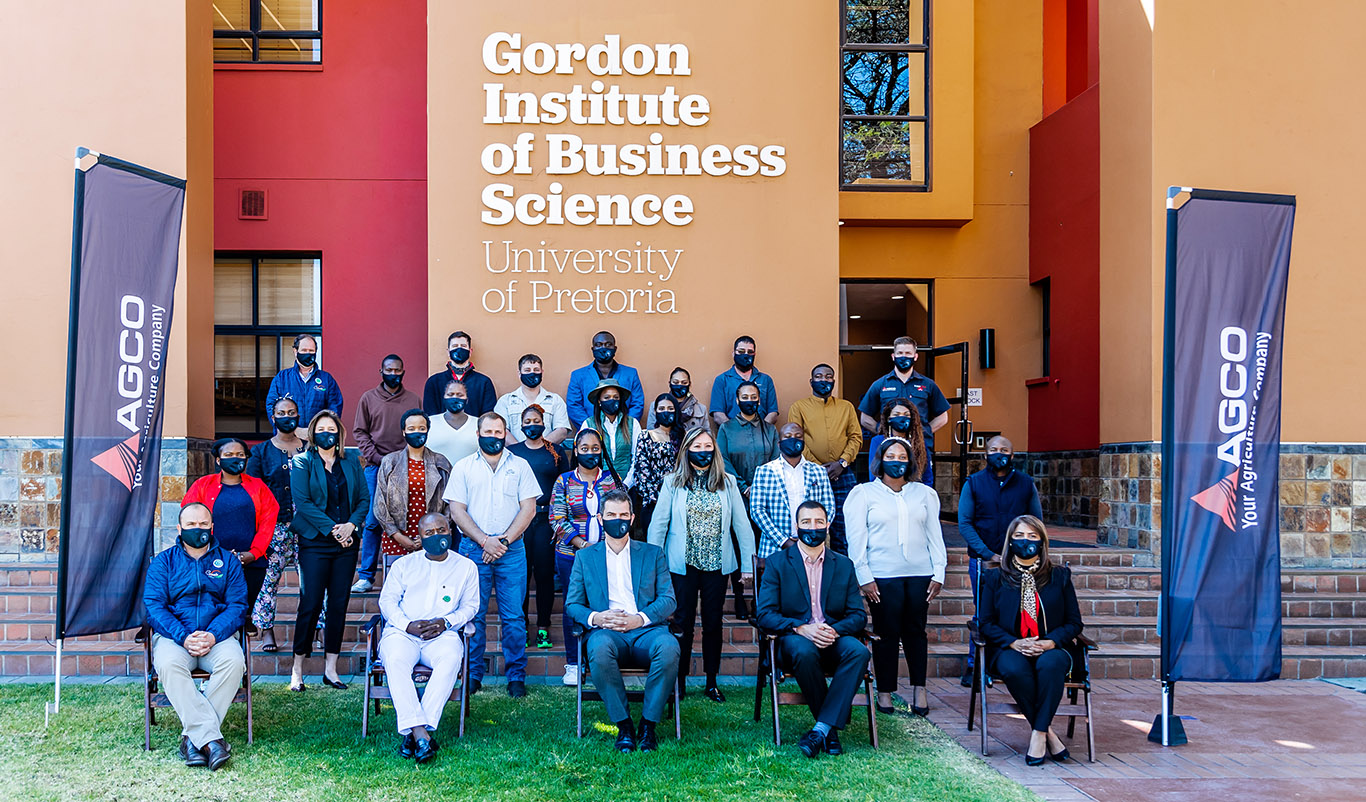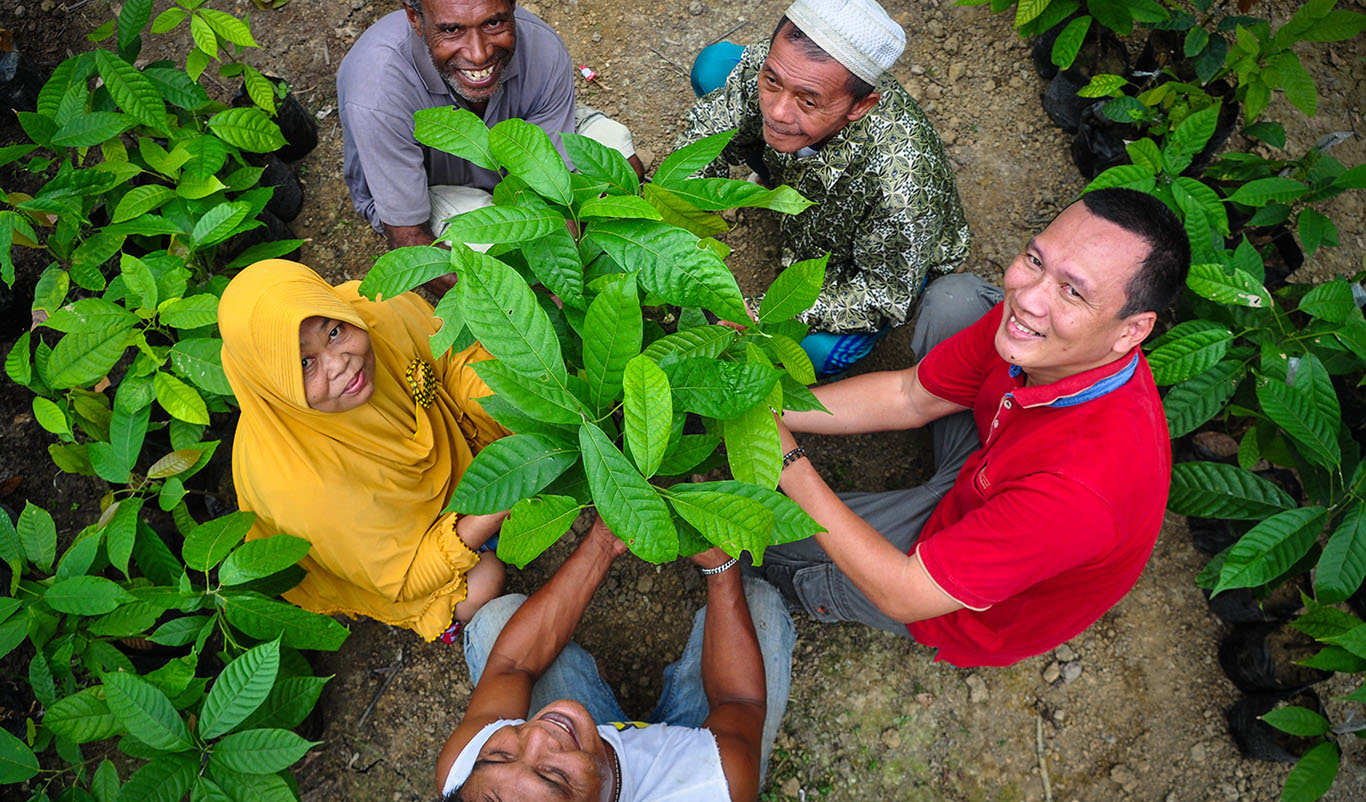 Our Partners & Projects
Our Foundation believes partnerships strengthen our means of implementation and impact towards our goals. Together with our local and global partners, we explore and create pathways to deliver on the Sustainable Development Goals. We're contributing our agricultural expertise to non-profit initiatives and aligning with partners who share our focus on transforming food systems and advancing farmer-centric programs.
We work with our partners to co-create farmer-centric solutions as part of our efforts to build resilient agriculture for farming communities, one project at a time.
Latest News
Read the latest stories from the AGCO Agriculture Foundation to learn more about our growing partnerships and updates on our programs.