Our Foundation Board
Our Foundation Board is dedicated to maintaining the highest standards of ethical conduct and responsible governance of the AGCO Agriculture Foundation. All members guide our development, foundation practices and impact.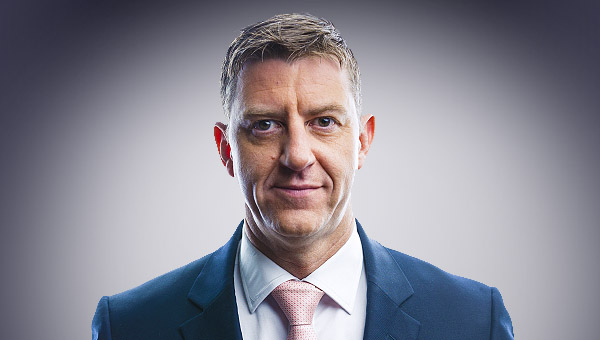 Roger N. Batkin
Board Chair
Roger N. Batkin leads the AGCO Agriculture Foundation Board and, as Board Chairman, oversees the Foundation's strategy, and functions, including finance, legal and operations.
Roger N. Batkin is Senior Vice President, General Counsel, Chief ESG Officer and Corporate Secretary at AGCO Corporation. Mr. Batkin has overall responsibility for AGCO's legal matters, including the ethics and compliance program, regulatory and securities filings, intellectual property, mergers, acquisitions, joint ventures and other worldwide legal activities. Mr. Batkin also leads the Corporation's sustainability strategies, activities and public reporting. He is responsible for the corporate administration, and records and supports and counsels the AGCO Board of Directors on governance and other matters.
Mr. Batkin joined AGCO in 2000 as European Legal Counsel.
Prior to joining AGCO, Mr. Batkin was an attorney with an international law firm based in the United Kingdom.
"The AGCO Agriculture Foundation is committed to improving our agricultural communities and the promotion of sustainable agriculture through meaningful and impact-driven initiatives."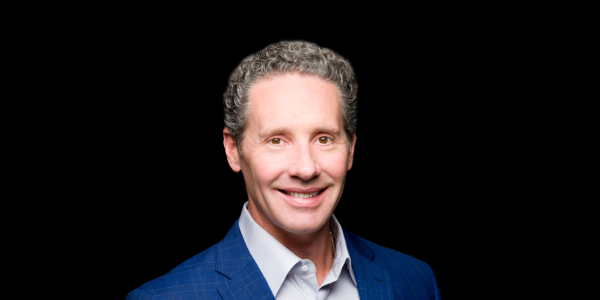 Damon Audia
Board Member
Damon Audia is Senior Vice President and Chief Financial Officer of AGCO Corporation. He is responsible for ensuring AGCO is well-positioned to achieve its farmer-first strategy, delivering significant value to all stakeholders and achieving our growth ambitions.
Prior to joining AGCO in July 2022, Mr. Audia served as Senior Vice President and CFO at Kennametal, Inc. and Carpenter Technology Corporation, consecutively. He also spent ten years in various leadership roles at The Goodyear Tire and Rubber Company, including serving as Senior Vice President of Finance for the company's North America division. In addition, Mr. Audia held various financial positions at Delphi Corporation and General Motors.
Mr. Audia received a Master of Business Administration degree from Carnegie Mellon University and an undergraduate degree in general studies from the University of Michigan.
"To achieve food security and agricultural development in vulnerable communities around the world, both private and public sectors must strategically mobilize resources and work together to support farmers."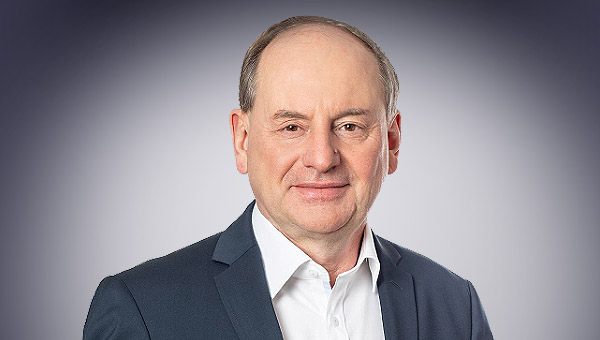 Frédéric Devienne
Board Member
Mr. Frédéric Devienne serves as a Board Member and finance manager for the Foundation and monitors expenditures and donations. Mr. Devienne is Vice President, EME and Global Fendt-Valtra Finance, EME Regional Lead, for AGCO Corporation. Based in Switzerland, Mr. Devienne is responsible for managing AGCO's financial planning, transactional and expert areas, and business support in Europe, Asia, Australia and export markets. He also serves as Managing Director of AGCO International GmbH. Mr. Devienne worked as well in the US, Canada, Germany, and France.

Prior to joining AGCO in 2007, Mr. Devienne held the roles of Finance Director, Financial Controller, and Vice President for CNH Industrial and Financial Analyst, Senior Financial Analyst, Assistant Controller, Controller, and Finance Director for Case Corporation.
He holds a Master of Business Administration degree with an international business focus from Bowling Green State University in Bowling Green, Ohio, and a graduate business degree from Audencia Business School in Nantes, France.
"To transform the agri-food sector, we must focus on supporting sustainable food production by building the necessary infrastructure for marginalized farming communities to thrive and promoting the fair treatment of farm animals in our agricultural projects globally."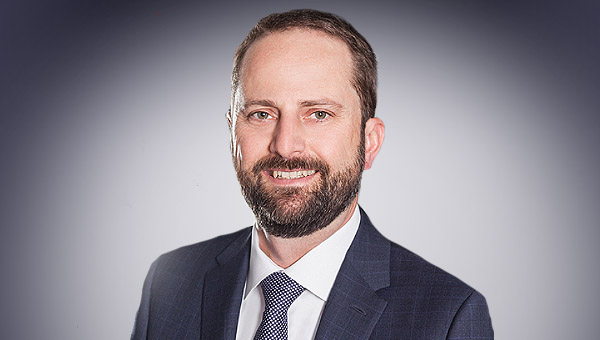 Dr. Stefan Wenaweser
LL.M., Board Member
Dr. Stefan Wenaweser serves as a Board Member and the legal counsel for the Foundation. Dr. Wenaweser is Partner of Marxer & Partner Attorneys-at-Law in Vaduz, Liechtenstein, where he specializes in the formation and administration of foundations and trusts, litigation, and mutual legal assistance matters.

Dr. Wenaweser joined Marxer & Partner Attorneys-at-Law as an Associate in 2003. He was admitted to the bar and became Partner in 2008. Prior to Marxer & Partner, he held the role of Associate with Walch & Schurti Attorneys-at-Law and Judicial Clerk for the Princely Court in Vaduz. 
He holds Magister Juris and Doctor Juris degrees from the University of Innsbruck in Innsbruck, Austria, and a master of law degree from King's College London in London, England. He also completed the Erasmus Programme at the University of Paris Val-de-Marne in Paris, France.
"The future of our food systems is in the hands of our youth. To attract and retain young people in agriculture, we must prioritize access to knowledge, training and quality agricultural education."